Vic Popp has engineered many designs, processes, and systems for a variety of purposes....
products, processes, accident & failure analysis...
This experience makes us uniquely qualified to solve unusual problems: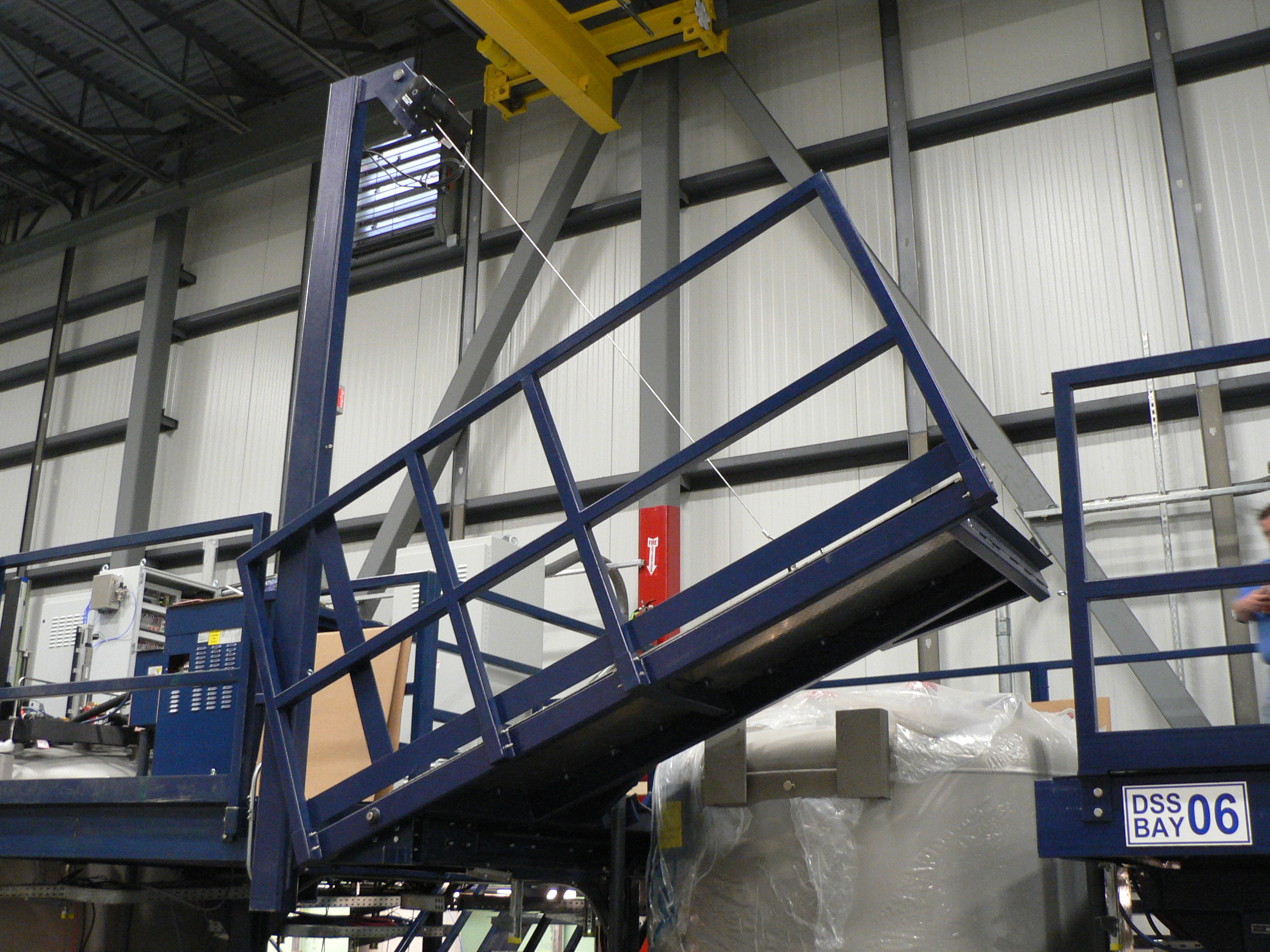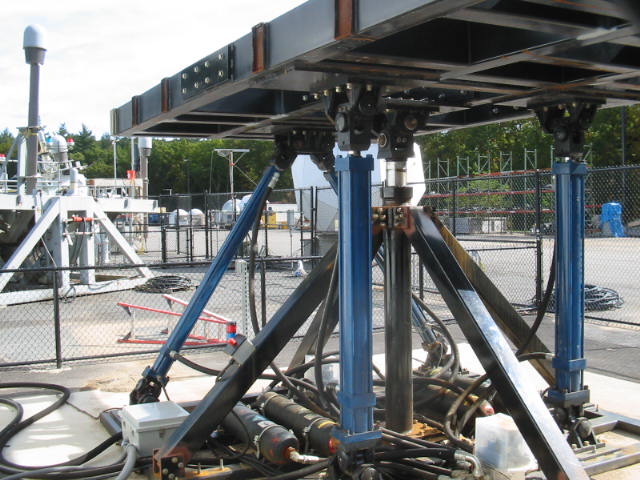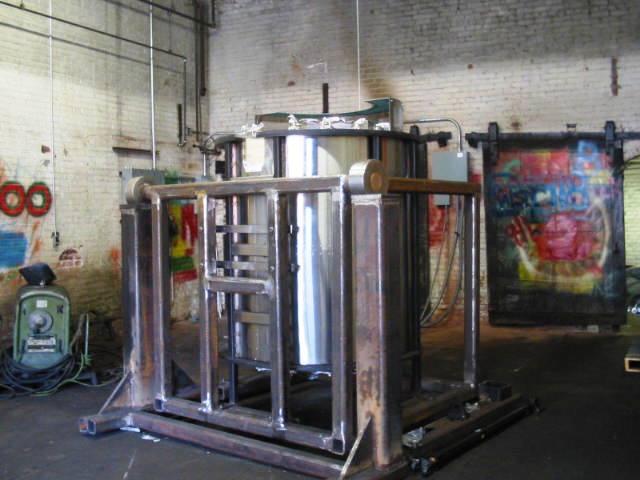 Industrial Clients Served
VPOPP Inc. has serviced a variety of industrial clients with design and consulting services on weldments and hydraulics. Photo left: Mezzanine bridge with hoist; hydraulic test rig trouble-shooting and redesign; Hydraulic specifications and design for a molten metals crucible tilting operation.
Consumer Product:

Developed key processes for new product which deposited powders on high speed web. Embossed web pockets captured powder on rotating drum using vacuum and pressure porting.

Aerospace:

Developed processes for high temperature aerospace instrument manufacturing: MIG, TIG, laser, and plasma welds; using X-ray, SEM, and mass spectrometer analysis. Taguchi, SPC, and Just-In-Time. Credited for $120K per year in savings.

Biomedical:

"Breadboard" for automated surgical sponge manufacturing (right): ultrasonic welding, die cutting, vacuum holding and removal, and suture feeding/positioning integrated into production system (rates of two pps).

Automotive:

(Top) High speed driveshaft tester: tests 4 drive shafts up to 7000 RPM and 20,000 in-lbs. of torque, road load simulations. Configurable for different drive shafts.

(Bottom) 5 axis ball joint tester (bottom): steering ball joints under high res. closed loop control.

Materials:

Developed many high temperature materials test systems (to 2300 deg. C) . Both high vacuum (to 10E-7 Torr) and gas chambers .